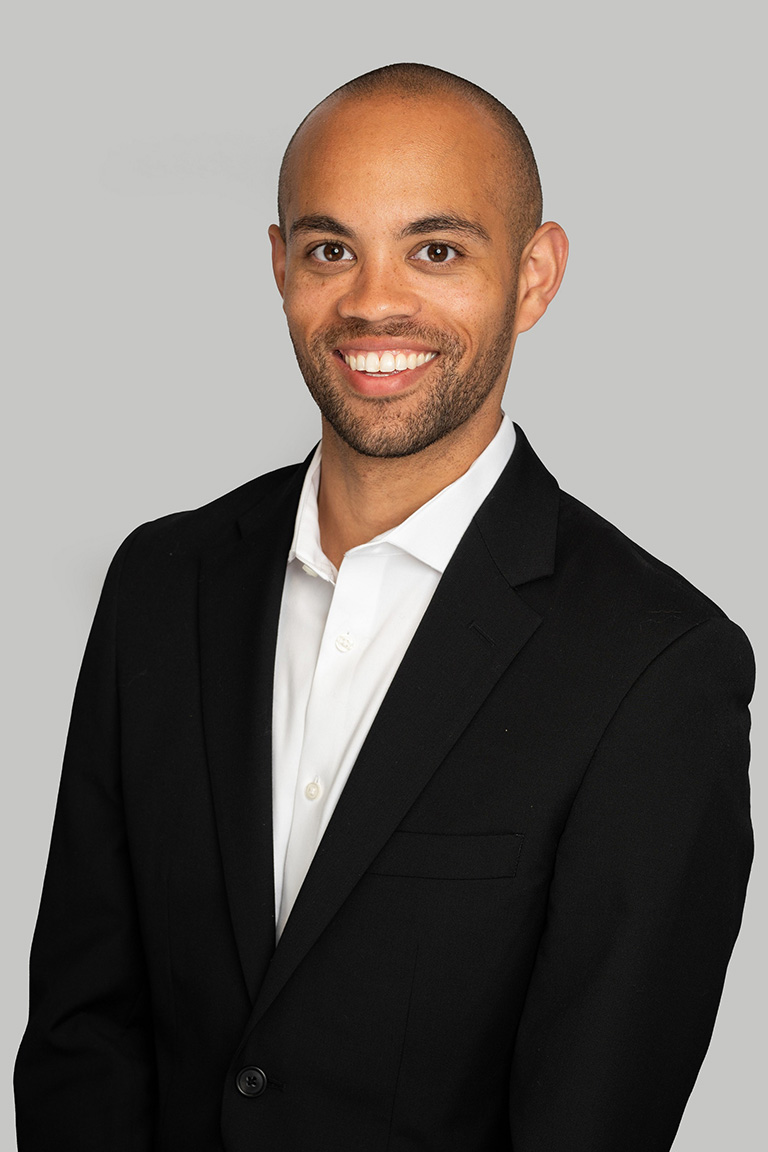 Dr. Stephen Patterson completed his undergraduate degree from The Ohio State University. He Received his doctorate from the University of Illinois at Chicago College of Dentistry. He continued his postdoctoral training in a General Practice Residency at Loyola University Medical Center in Maywood, where he gained additional experience in restorative dentistry and oral surgery. He enjoys hiking, spending time with his wife and dog Zeke, and will never miss an Ohio State football game.
Fun Facts
1. What is your favorite inexpensive family activity in Arlington Heights?
Going to the Farmers market
2. What is the best part of your job working at FDOAH?
Seeing the patients and working with the wonderful staff
3. Why did you pick a career in dentistry?
To help patients achieve optimal oral health and their perfect smile
4. What is your favorite food?
Chicken tenders
5. What did you want to be when you grew up?
A dentist. My great grandfather was a dentist
6. Tell us about your pet!
Zeke is a border collie/Australian Shepherd mix. He is very handsome
7. What is one gadget or piece of technology you can't live without?
My apple watch