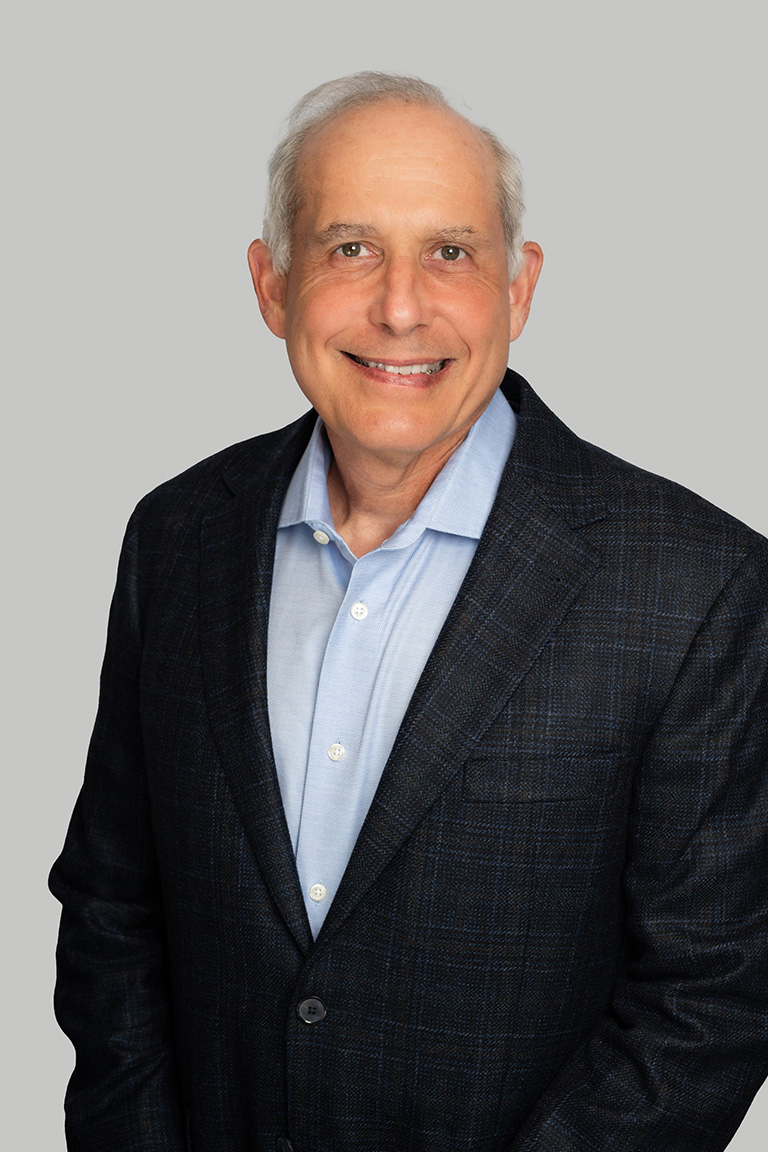 Dr. Michael Mora graduated from Loyola University of Chicago, Magna Cum Laude, with a bachelor's degree in Psychology in 1979, and then obtained his dental degree from the University of Illinois College of Dentistry in 1983. Dr. Mike completed a General Practice Residency at Mount Sinai Hospital after dental school where he gained extensive experience in Oral Surgery and Endodontics. In 2016, Dr. Mike received his Fellowship Award from the Academy of General Dentistry. Dr. Mike is a member of the Academy of General Dentistry, the American Dental Association, the Illinois Dental Society, and the Chicago Dental Society.
Dr. Mora has another dental practice, Hawthorn Dental Associates, in Vernon Hills, IL. The web address is www.hawthorndental.net. They have been practicing in Vernon Hills for years.
When not at FDOAH or volunteering for organized dentistry, Dr. Mora enjoys spending time with their family and working out at the gym. His son, Brad, 28 years old, is a CEO of a start-up company in the beverage industry and lives in Sacramento, CA. His daughter, Cassie, 25 years old, is a fourth-year dental student at the University of Illinois at Chicago College of Dentistry. Cassie plans on joining her parents in their dental practices after she graduates in May 2020.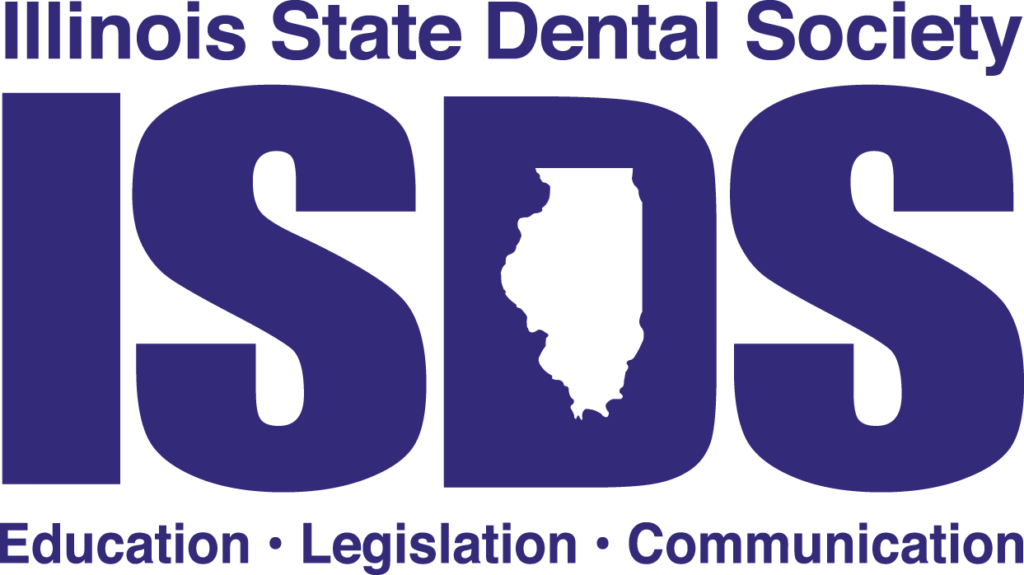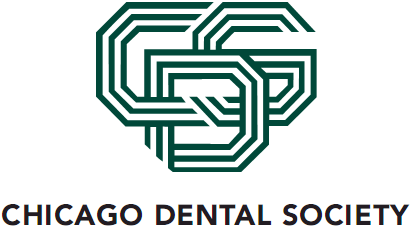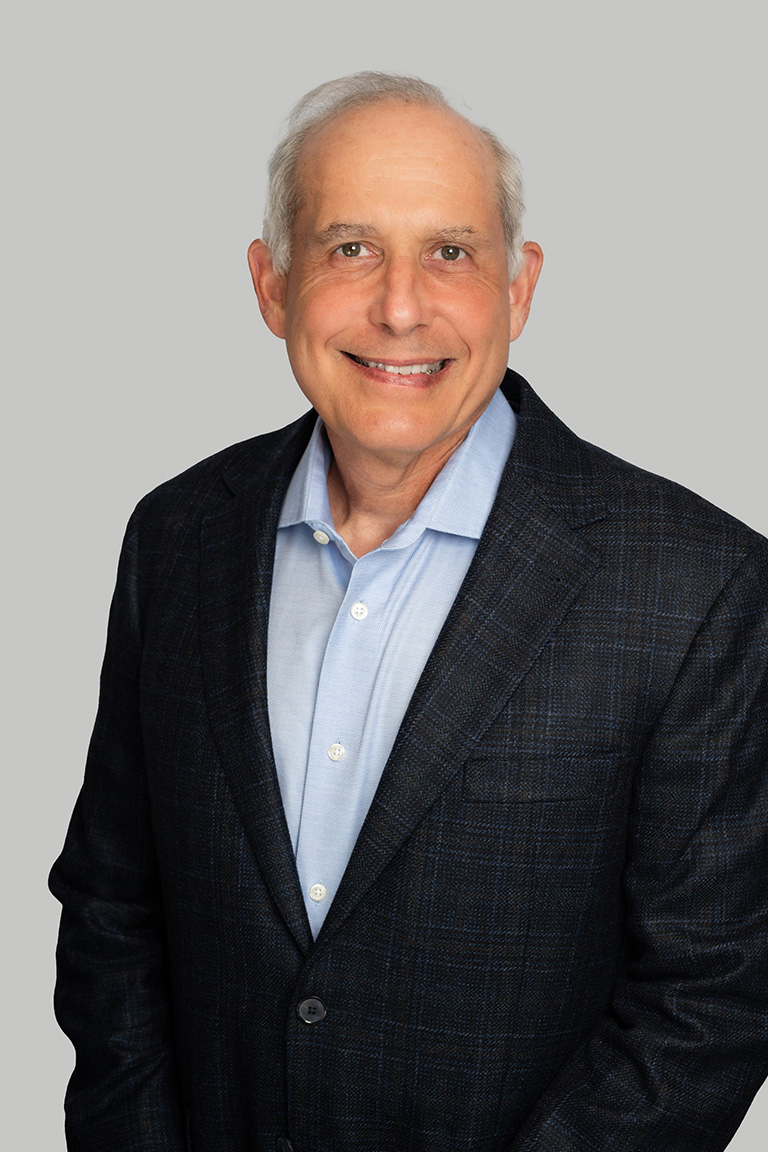 Our Location
1020 S. Arlington Heights Rd.

Arlington Heights
,
IL
60005
Office: (847) 463-9641
Emergency: (Dr. Cassie Mora): (847) 946-4611
Follow Us