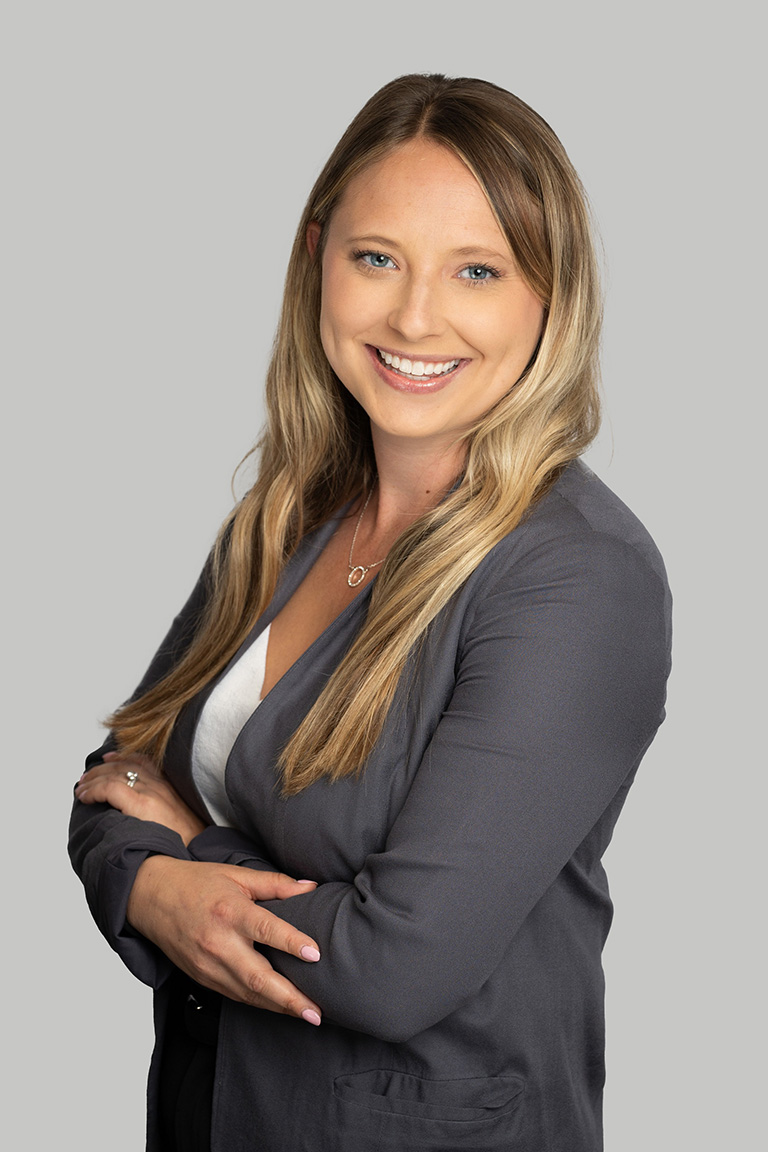 Dr. Cassie Mora went to the University of Illinois at Champaign-Urbana to complete her bachelor's in molecular and cellular biology. She then continued her education and received her dental degree at the University Of Illinois College Of Dentistry. While in dental school, Dr. Mora was involved in the American Student Dental Association and various clubs where she volunteered in underserved communities around the city of Chicago.
She has continued her education at Illinois Masonic General Practice Residency where she trained in cosmetic and implant dentistry. Dr. Mora is currently a member of the American Dental Association, Illinois Dental Society, Academy of General Dentistry, and Chicago Dental Society. She is currently studying to become a fellow in the Academy of General Dentistry.
Dr. Mora now lives in Deerpark, Illinois with her Fiancé, who is also a dentist who works in the Chicagoland area. While not at work, both like to hike, spend time with their dog, Zeke, and try new restaurants.
Fun Facts about Dr. Cassie
What is your favorite food?
Pasta or Mac and cheese!
What is your favorite animal?
My favorite animal is a sea otter
If you were going to splurge on something, what would you do or buy?
I would splurge on a big vacation to all the different hiking areas in the US.
What did you want to be when you grew up?
I wanted to be a photographer! This is still something I get to do as a hobby
What is one gadget or piece of technology you can't live without?
My kindle! I love to read
What is your favorite family activity?
My favorite family activity is taking our dogs walking through the forest preserve and then going to dinner in town
Where do you hope to travel to one day and why?
I want to travel to Switzerland because I love the mountains!
Any interesting dental tidbits?
I had braces three times and was only born with two of my wisdom teeth
How did you come to work at FDOAH?
It's a family business! I am joining my parents as the third Dr. Mora.
What is the best part of your job working at FDOAH?
The best part of working there is being able to work with each of my parents treating the best patients!