Here at Family Dentistry of Arlington Heights, you can enjoy the comforts of a cozy and comfortable office where our entire professional staff is friendly and welcoming, while at the same time benefiting from our commitment to advanced technology and modern equipment. From skilled pediatric dental attention to all of the services you want and need, we're the one practice for your entire household.
Prevention is a priority for our
Arlington Heights dentist
. And while that starts at home, without what we provide here, you and your child would not be able to keep free of cavity and gum disease as effectively. In addition to the standard twice per year oral examination and teeth cleaning recommended for all ages, our
Arlington Heights dentist
is pleased to offer sealants for your child. They are liquid plastics that are placed in the grooves and depressions of those teeth that are most susceptible to decay and cavities. The sealants are hardened and add a crucial layer of protection that lasts for years. It's one of our unique services. Another is treatment for TMJ. Your temperomandibular joint in your jaw may suffer with the disorder called TMD. Freedom from pain and other complications is available. We have a full range of restorations, from fillings and crowns to bridges and dentures. And we also place dental implants, the standard of top quality and longevity in terms of full-tooth replacements. Periodontal care, root canals, teeth whitening, and bonding are also offered. And if any dental emergency rears its head, count on us for prompt attention. We even offer a special phone number, which you'll find at the top of our webpage, for urgent care.
Why not reach out to our office right this instant and schedule an appointment, either for you or for someone else in your family? Our
Arlington Heights dentist
is prepared to help.
Family Dentistry of Arlington Heights
1020 S Arlington Heights Rd. Arlington Heights, IL 60005
Office (847) 253-5100
Emergency (847) 638-7223
By Family Dentistry of Arlington Heights
October 31, 2018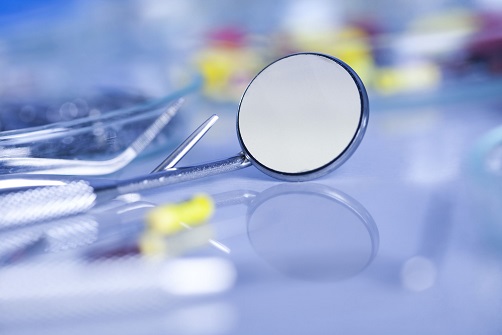 Blog Posts
Follow Us